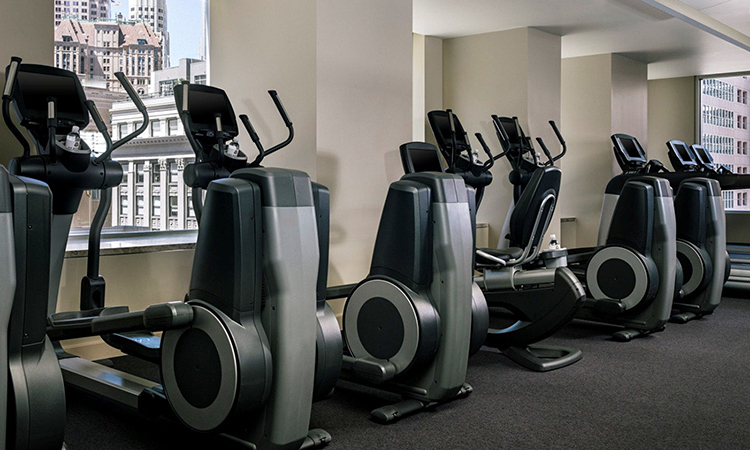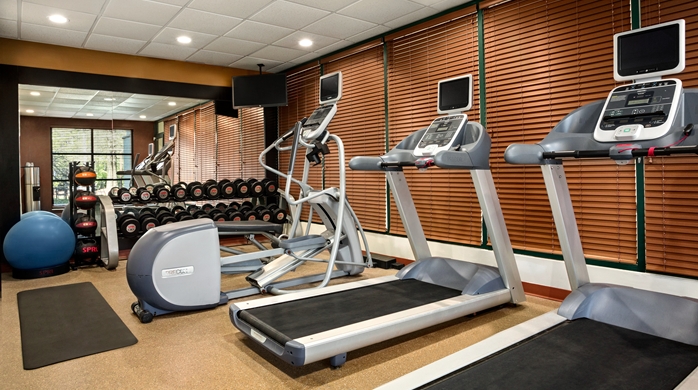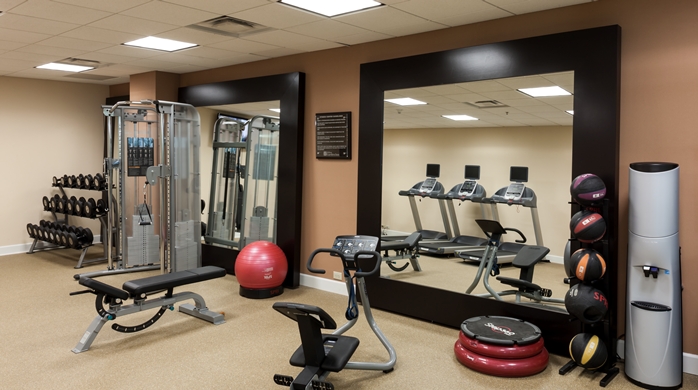 Workout Rooms
In the hotel industry, it is becoming a necessity for hotels to stay relevant and competitive in the current market by providing a dedicated fitness center. Let us help you provide your guests with an inviting, pleasant place for their workouts.
Schedule A Consultation
Fill out this form or contact us at (303) 758-7776.