A Few Words From the President of Zerr Enterprises
We have served the hospitality industry nationwide for over two decades now, and our excellent record of quality, professionalism and sensitivity to hospitality operations has earned us countless referrals from both our past and current clients.  Above all, we take pride in our client's satisfaction through every step of the renovation process. We're here to help make your renovation as seamless as possible. Feel free to reach out if I can help answer any questions you may have; from budgeting and scheduling to completing your required PIP; allow our years of experience to benefit you.

More than just employees, our team is like family.
Doug Gieseke
Vice President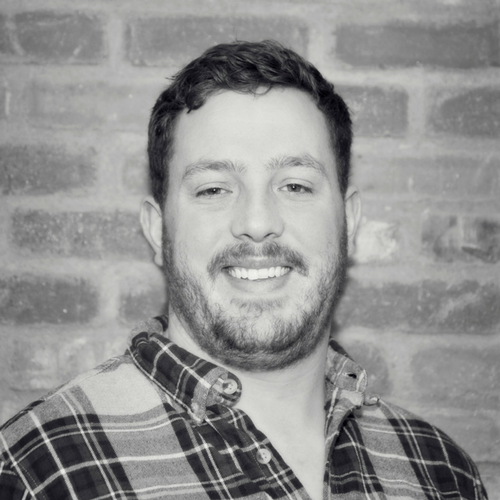 Brandon Zerr
Director of Operations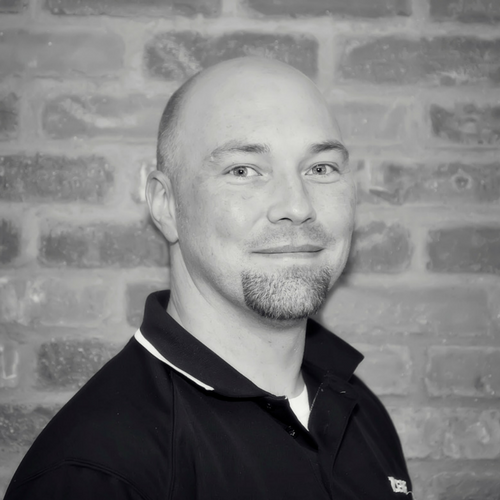 Sean Morgan
Director of Administration
Wendy Zerr
Special Projects Manager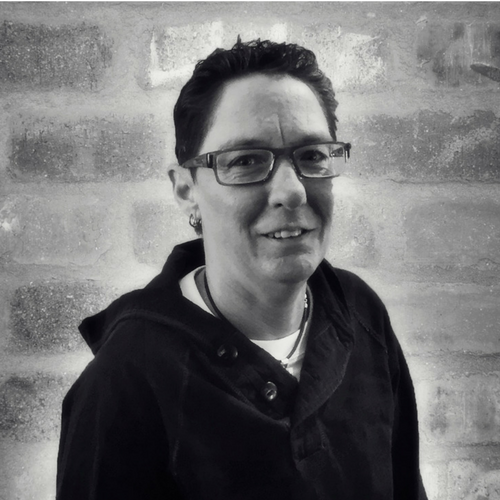 Aandi Pinkham
Senior Project Manager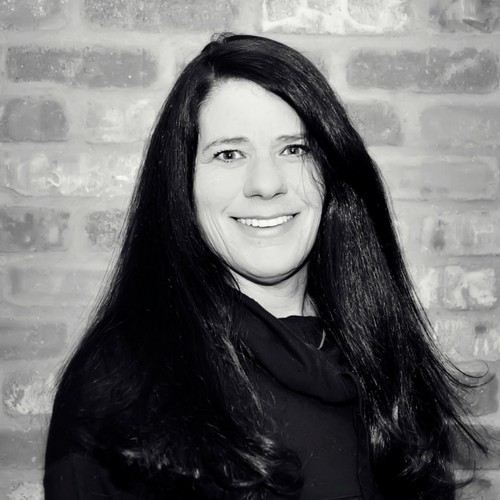 Cecelia Brascia
Senior Project Manager
Darren Zigman
Project Manager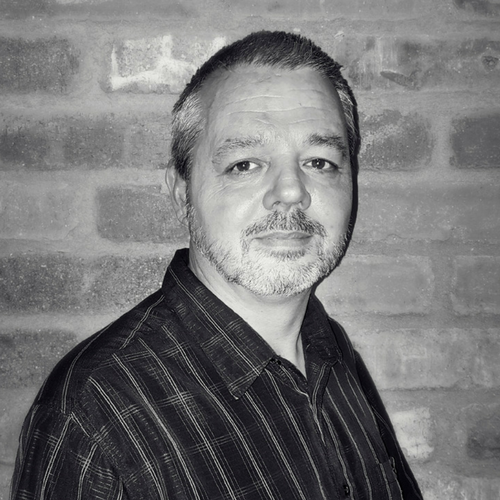 Jonathon Bobo
Project Manager
Mike Ritchie
Project Manager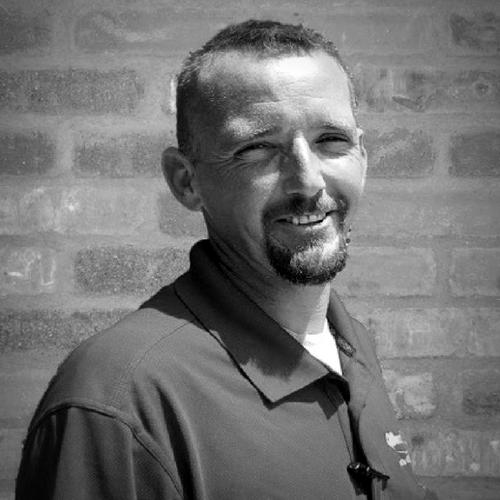 Chris Cornett
Project Manager
"It's hard to explain in words what a
dramatic difference your work has made.
You have to see it and feel it."
– Ed Robison, General Manager, Wyndham Garden Hotel
"As the ole saying goes… Employees are usually a reflection of their leader. You have a lot to be proud of and I wish that every renovation could have someone as organized, friendly and as on top of their game."

– David Blevins, General Manager
Hampton Inn, Fort Lauderdale Airport North
"It's truly been a pleasure working with you and your team over the years. You're a great guy and run a top-notch business. Please let your entire staff know how much I've enjoyed working with them all over the years."
– Scott Marshall, Director of Engineering, Sheraton Seattle