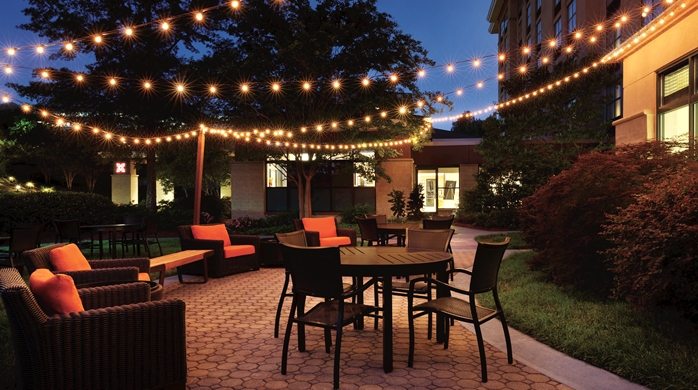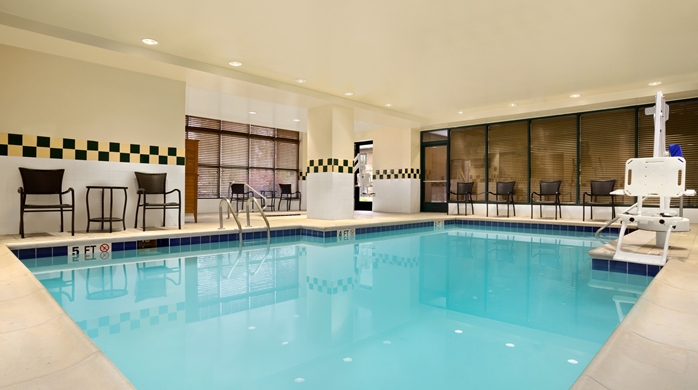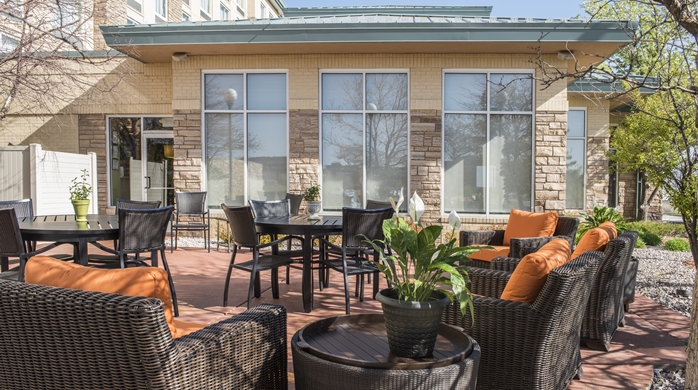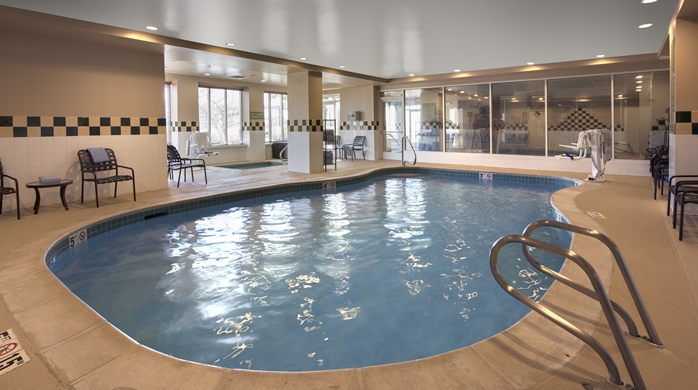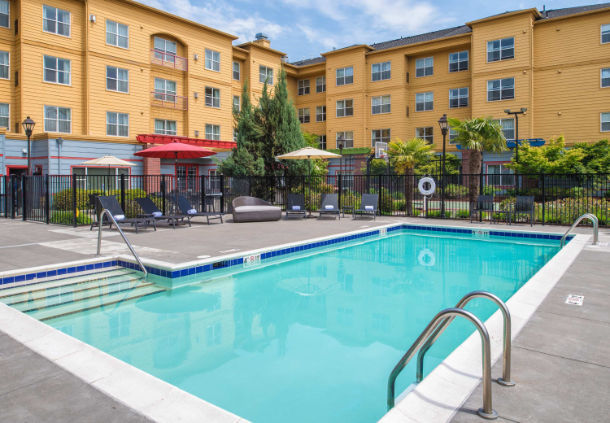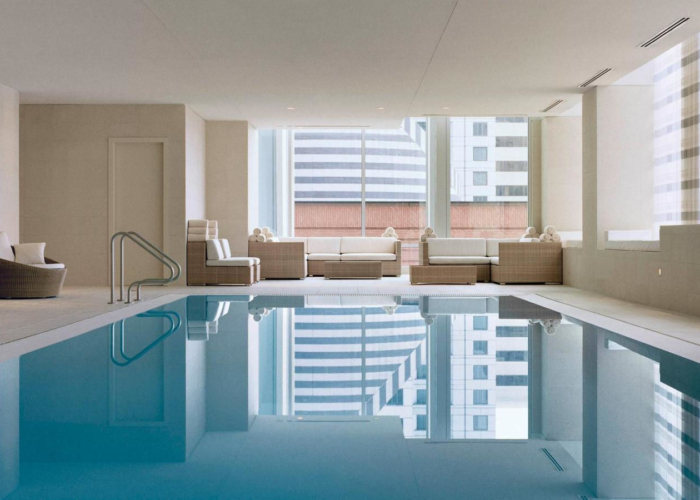 Pools & Outdoor Areas
Whether you have an indoor pool or an outdoor grilling area, these special amenities can mean a lot to your guests and the quality of their stay.  We will help you transform these areas so your guests will walk away from your property feeling like their time spent with you was a "whole" experience.
Schedule A Consultation
Fill out this form or contact us at (303) 758-7776.