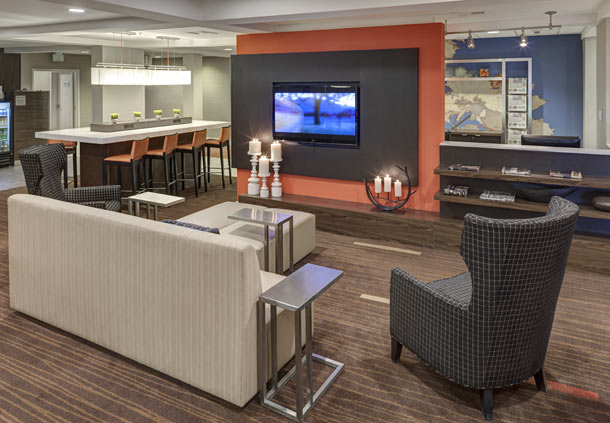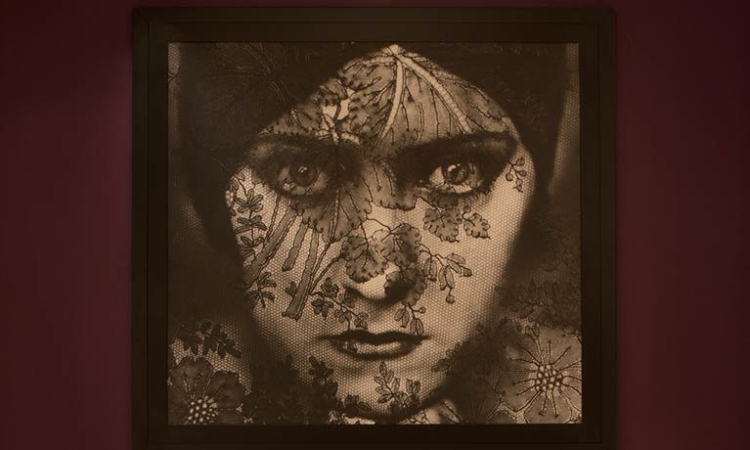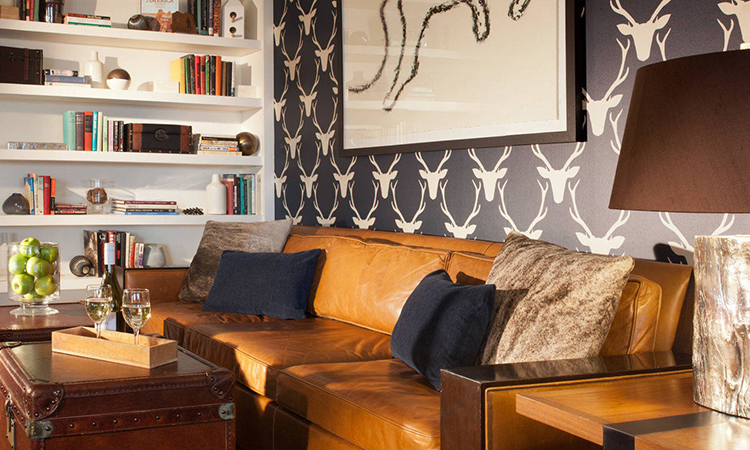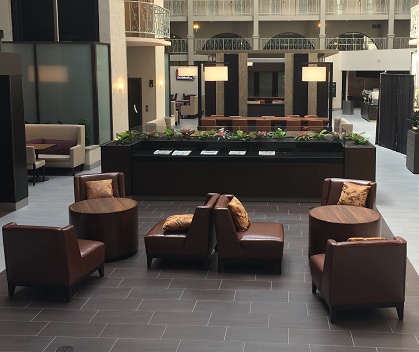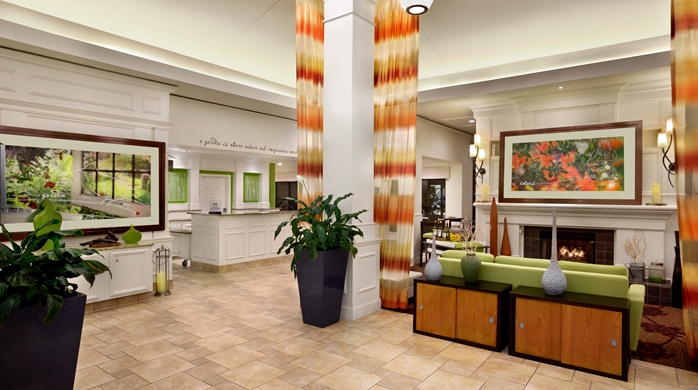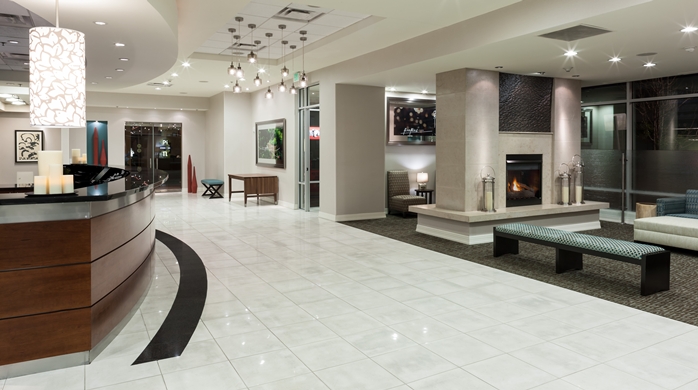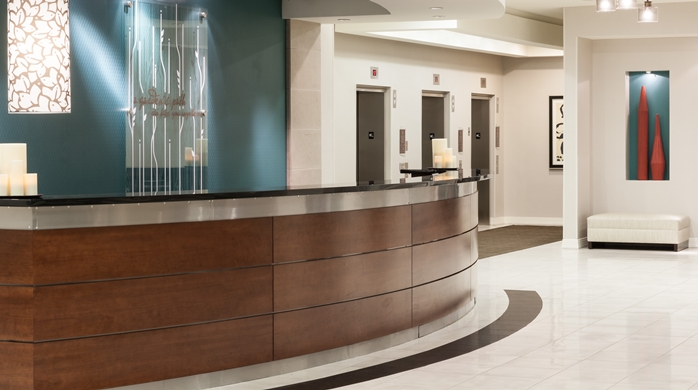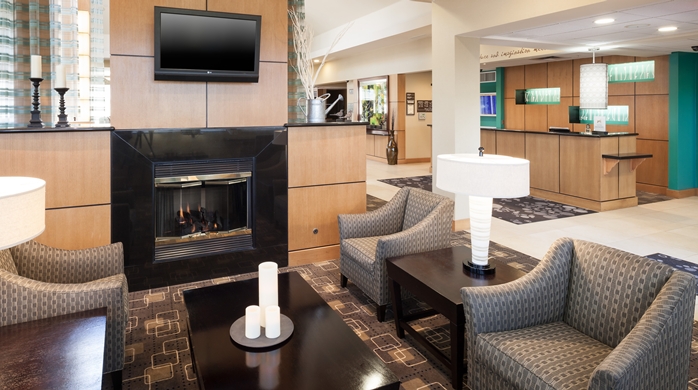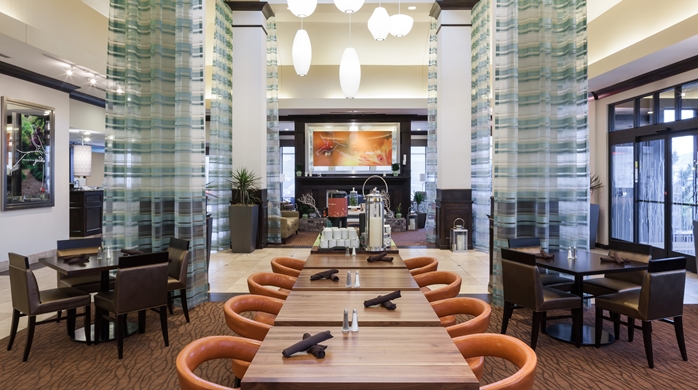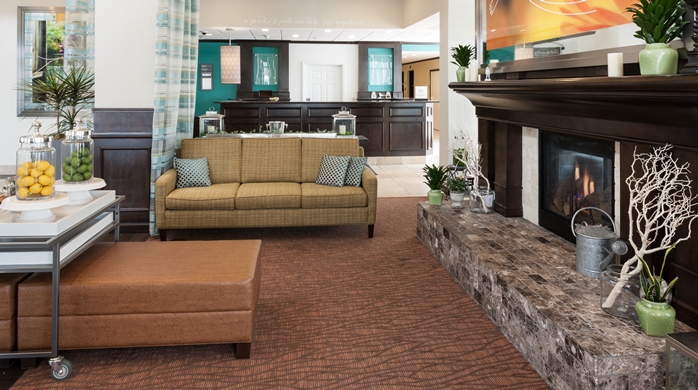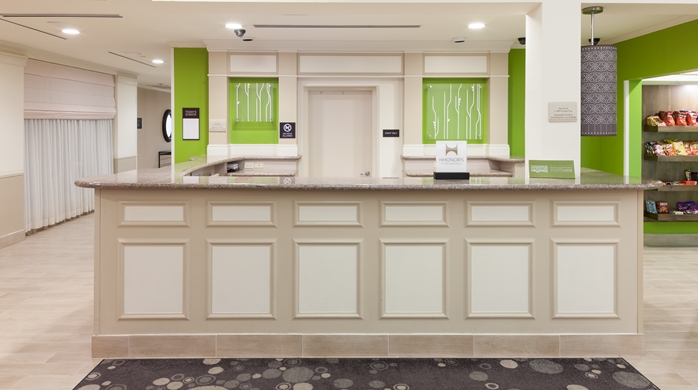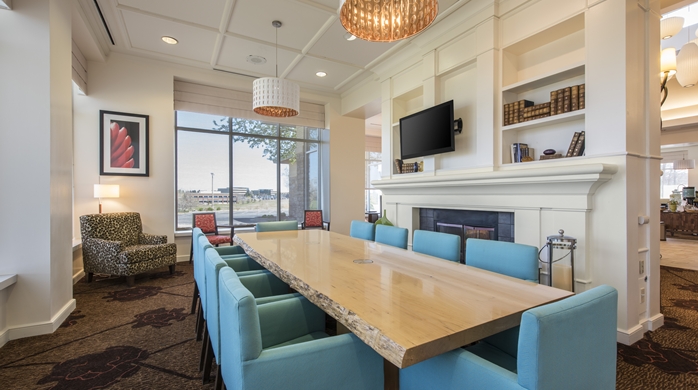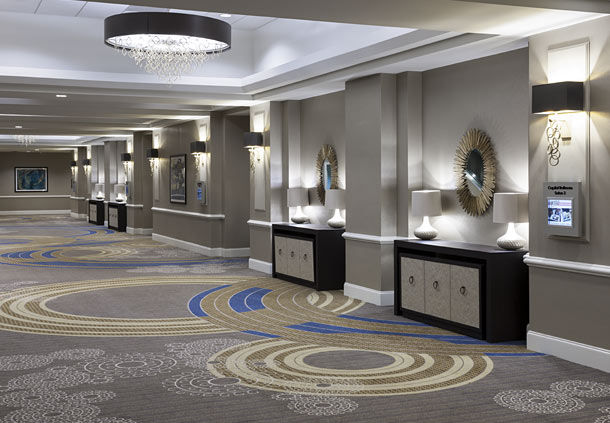 Lobbies and Public Spaces
Lobbies and public spaces are busy, high traffic areas. Guests gather and your staff hustles to ensure that you win glowing reviews. Behind the scenes, we help your operation run smoothly by liquidating unnecessary inventory, scheduling renovations and FF&E installations for seemingly overnight changes. We'll do whatever it takes to help you stay productive during construction.
Schedule A Consultation
Fill out this form or contact us at (303) 758-7776.