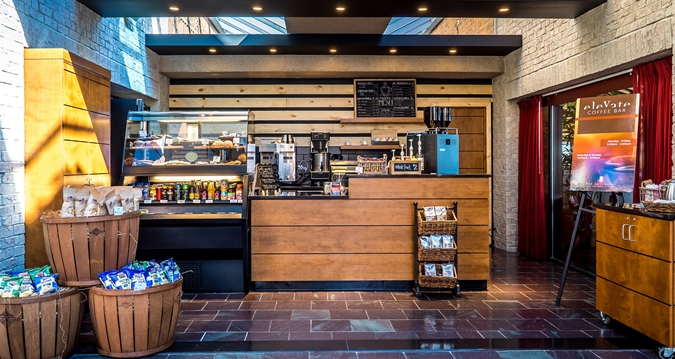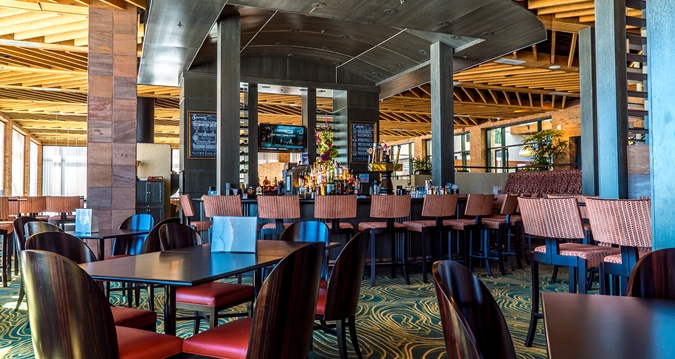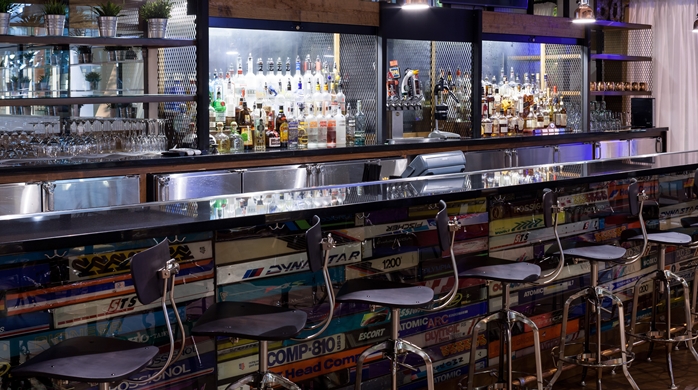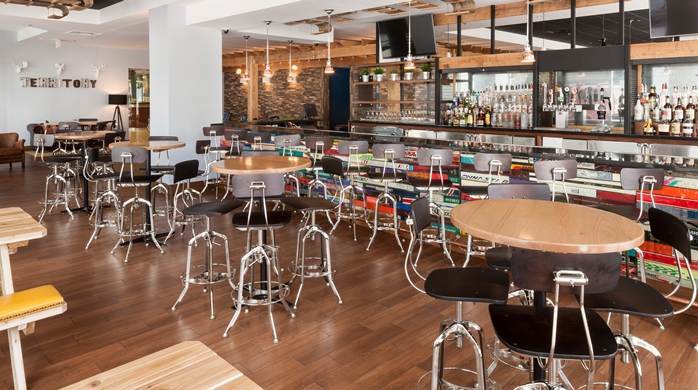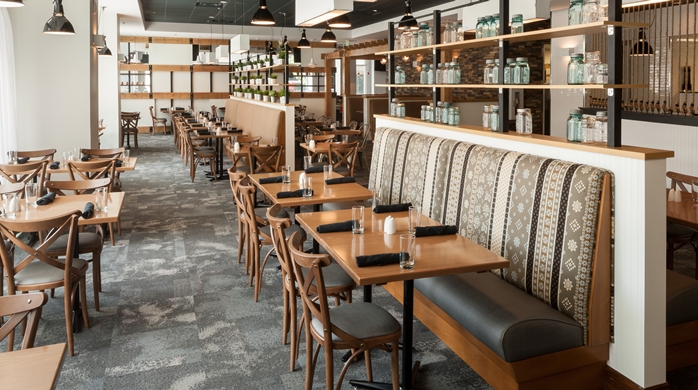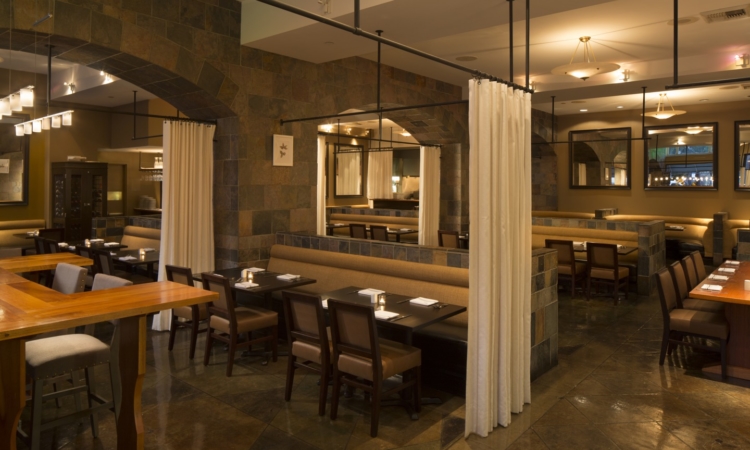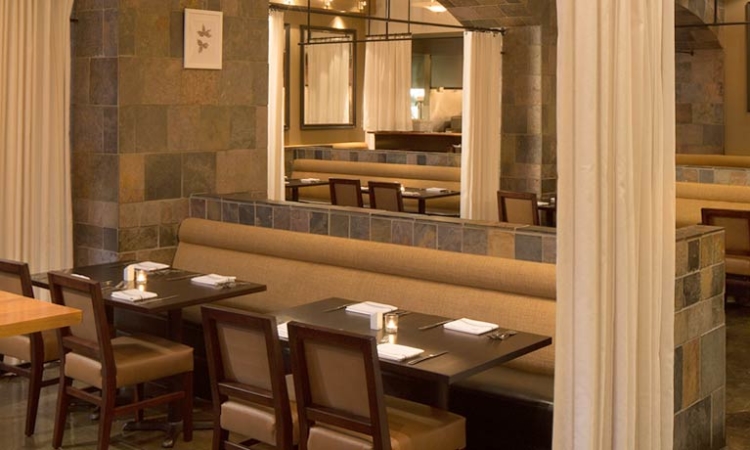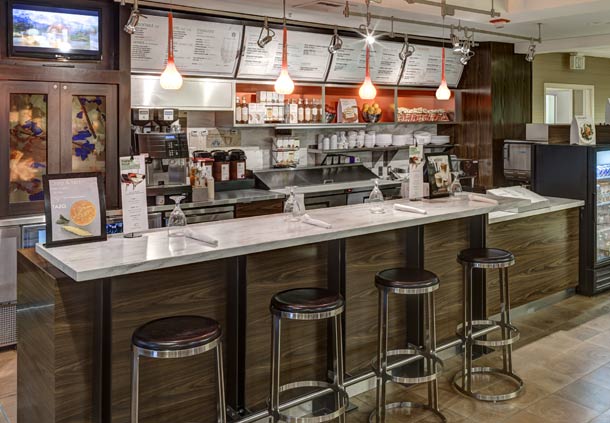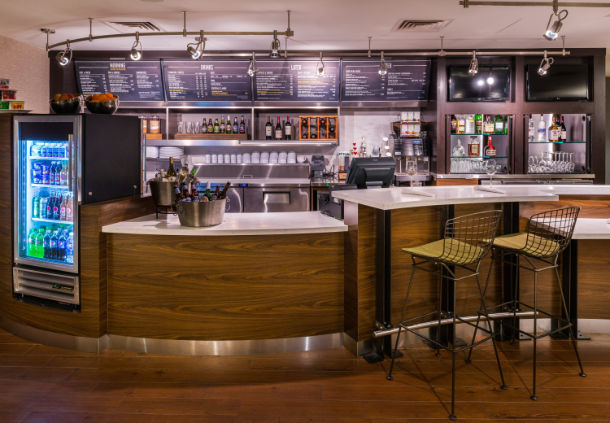 Kitchens & Buffets
We understand that hospitality doesn't wait while kitchens are being renovated. When your needs include improved traffic patterns, new finishes, installation of new equipment, or even improved acoustics, time is of the essence.
Our financial credibility and integrity buys the craftsmanship and speed necessary to minimize downtime. Trades and suppliers are quick to respond because we respect quality performance with prompt payment.
Schedule A Consultation
Fill out this form or contact us at (303) 758-7776.