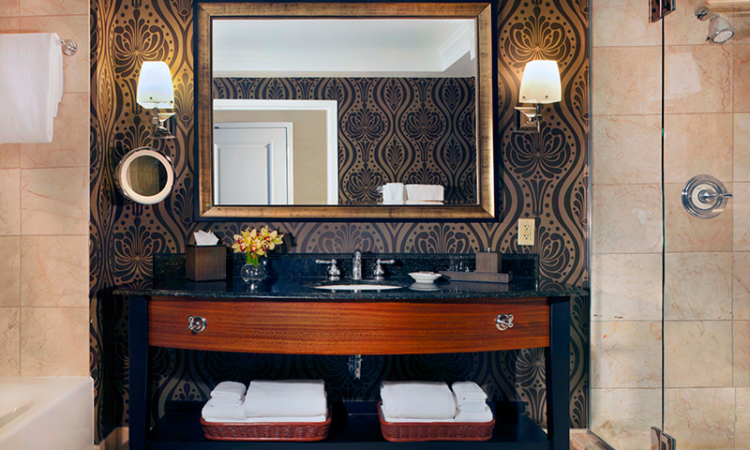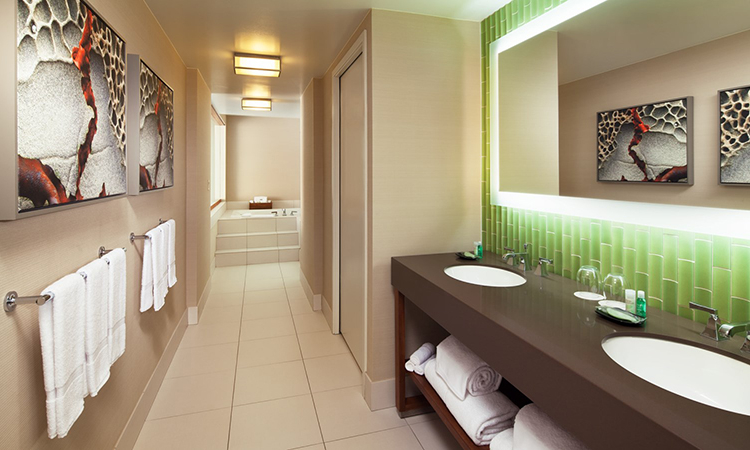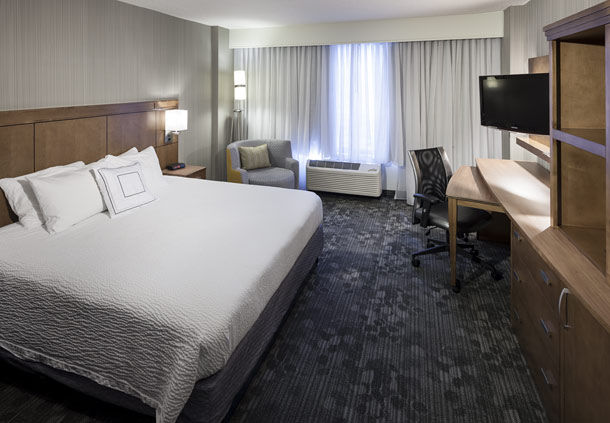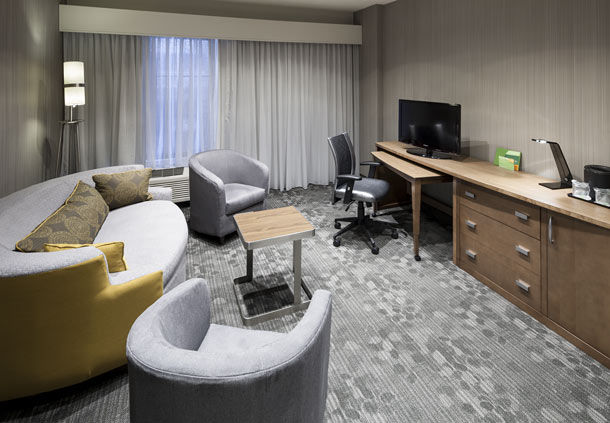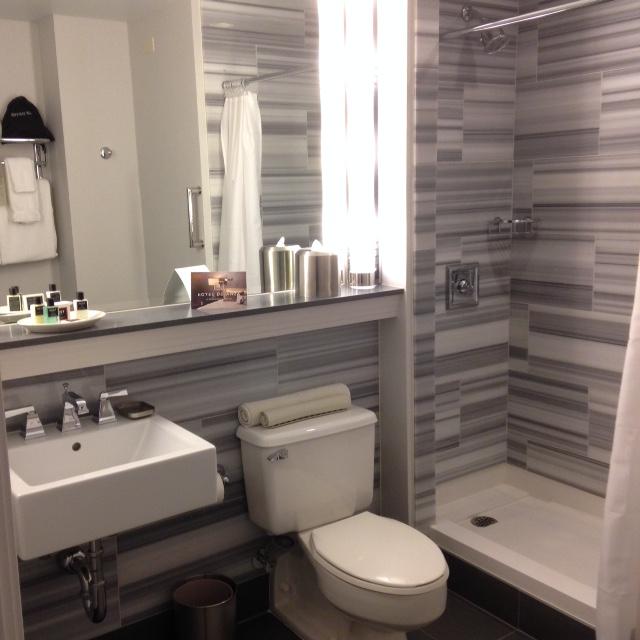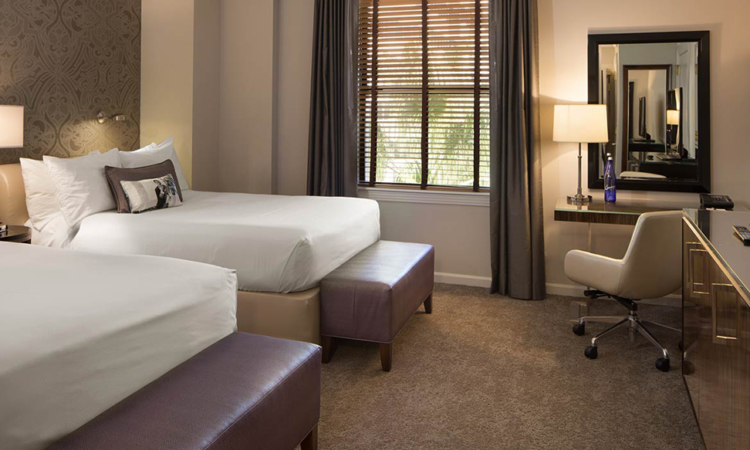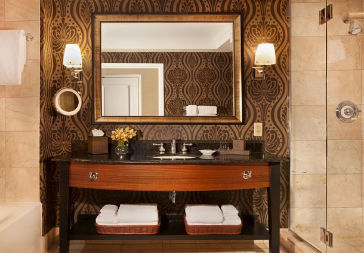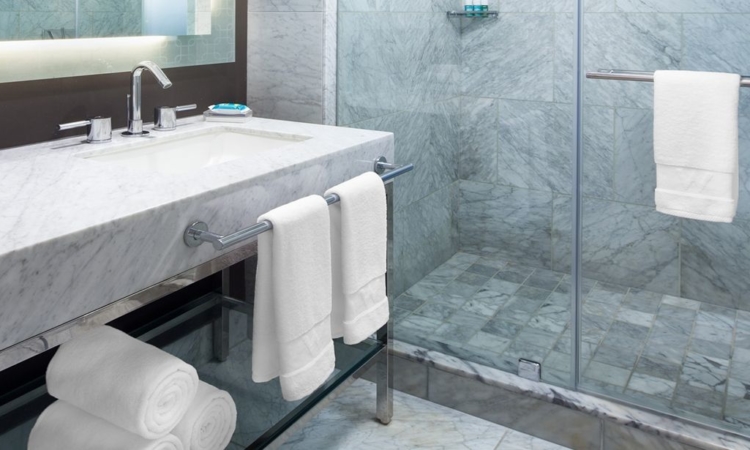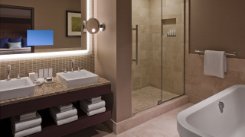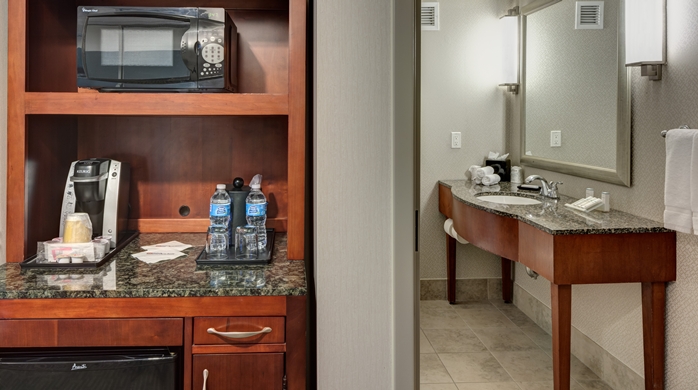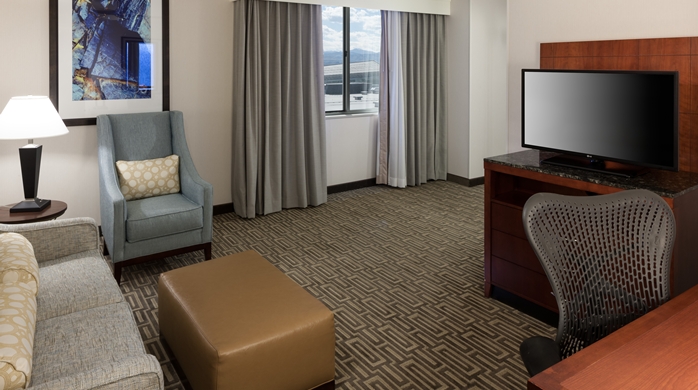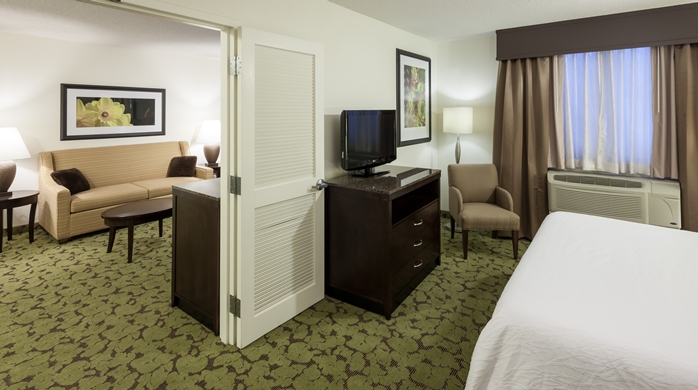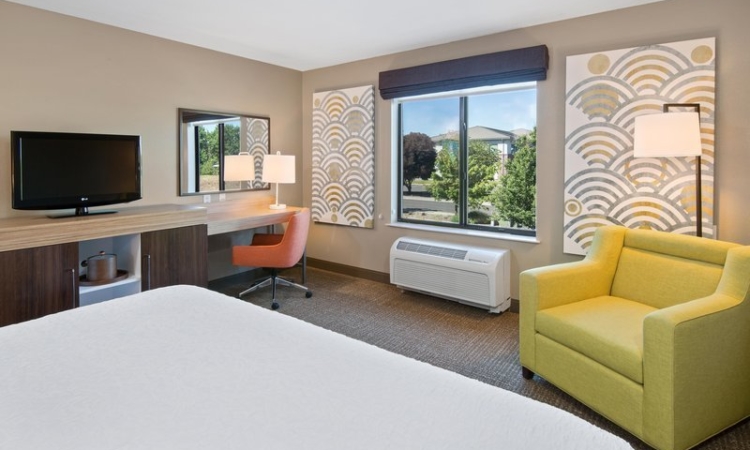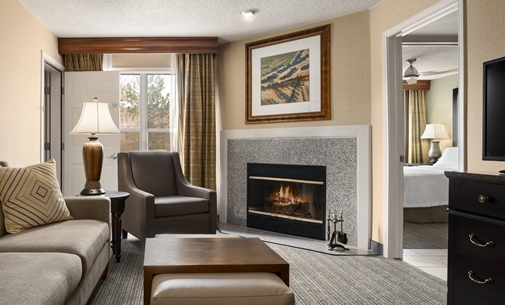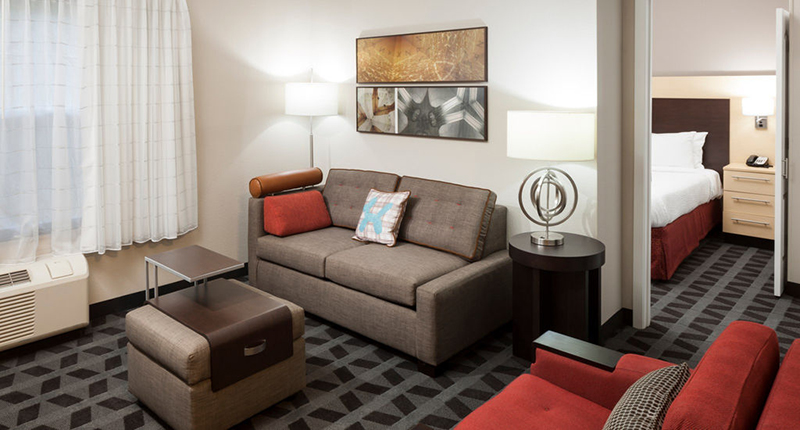 Guest Rooms
Your guest rooms are a refuge and frequently a temporary home. Craftsmanship is never more important than here, up close. This is where our decades of construction expertise, hospitality engineering and budget management reach a pinnacle.
We meet your guest's expectation for luxury and comfort, and help you keep that new look with suggestions for materials that have lasting beauty, durability and ease of maintenance.
"Guest room renovations can stretch the limits of sanity for general managers and guests alike. You recognized our concern for guest comfort immediately. Every detail was handled with superb management and careful consideration for our operation."
Zach ory L. Robinson, Genera/ M anager, Holiday Inn, Santa Barbara, California
Schedule A Consultation
Fill out this form or contact us at (303) 758-7776.