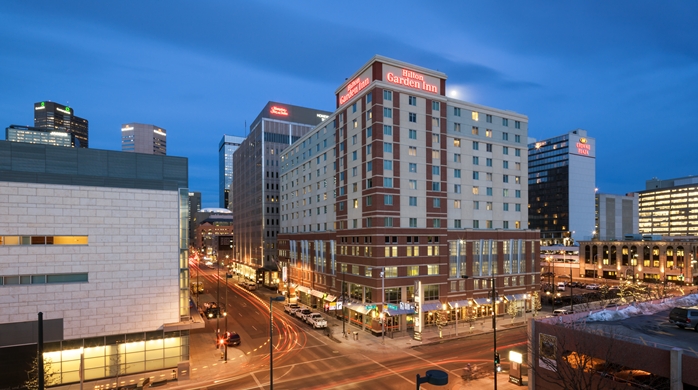 Exteriors
Street appeal is an important element in capturing a patron's attention. Your construction plans might include facade renovations, a new porte-cochere, parking lot improvements or new landscaping. Whether simple finishes or complex new utility lines, enclosures, generators and site lighting, we can help make this part of your hotel's image picture perfect.
Schedule A Consultation
Fill out this form or contact us at (303) 758-7776.